At the OPC we're experts in occupational and business psychology. Specialising in the safety sector, we provide practical, reliable ways of improving performance and assessing ability. Our aim is simple: to help build successful teams and organisations with motivated, satisfied, high-performing individuals.
Driving performance. Discovering potential.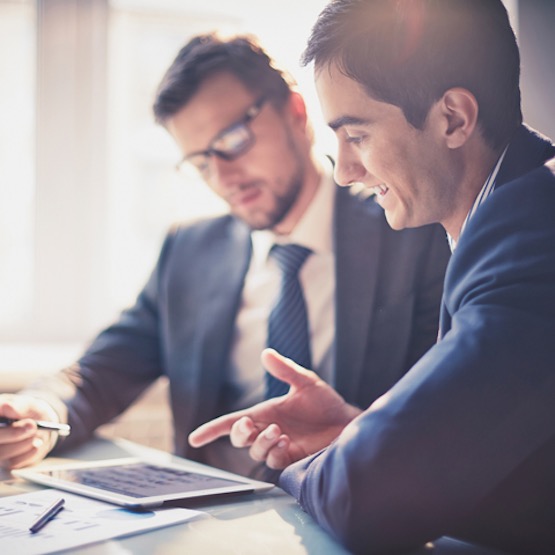 OPC Psychology
From employee engagement to safety culture audits, we provide bespoke consultancy services to help you identify challenges and develop solutions. Our experienced business psychologists will work closely with you to define and implement a clear, cost-effective strategy. We also offer high-quality training for your in-house team, focusing on a range of HR skills, including psychometric testing and interview technique.
enter OPC Psychology
OPC Assessment
We've created a suite of industry-leading psychometric assessment tools to assess the skills and strengths of employees and job applicants. Designed to be used easily by your in-house team, these tests and exercises focus on a range of competencies which impact on employee performance. Many can be completed online via our advanced online testing system, including ability tests, situational judgement tests and personality questionnaires.
enter OPC Assessment
The OPC works with a number of companies including: